Intellectual Outputs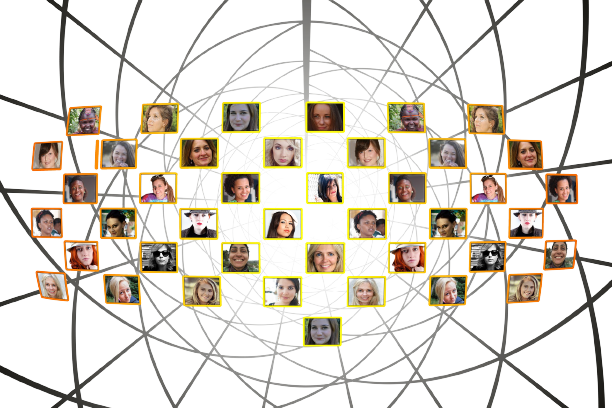 I.O.1: The Network of Women from Rural Communities (NWRC)
NWRC will provide links and exchange ideas, initiatives, actions of regional or European agriculture,social innovations and cooperation under the aspect of agriculture and food system, to provide cross-national know-how about farm-related development, production and commercialisation, which takeplace in different areas.Initially, the network will be formed by partner organisations with the attraction of other organisationsof similar interests with a trend of expansion at the national, regional and European level.The main task of the network is to exchange knowledge and launch initiatives to empower ruralwomen who are involved in agriculture or the agriculture supply chain.The NWRC will include, among others, efforts to implement and support competency-based andwork-based learning, enhance the quality and effectiveness of learning mobility experiences(physical and virtual mobility).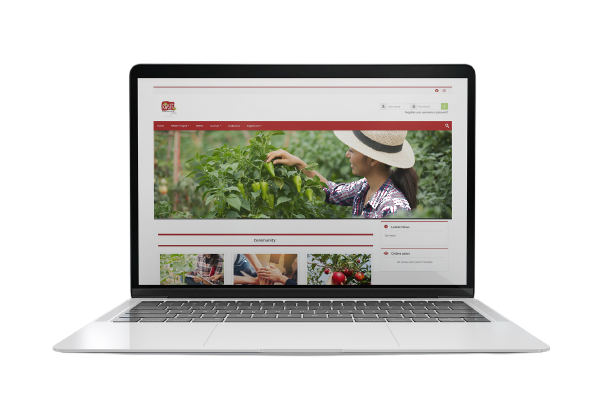 I.O.2: The Platform Community Access to Fresh Foods
Partners plan to develop Online Platform Community Access to Fresh Foods with a database thatcan be used in real time by adult educators and rural women, as well as other interest parties.The uploaded content on the platform will be available in English and all partners' languages.The Platform will provide information on organisations who assist individuals in locating services andprograms as well as grantmakers and those wishing to volunteer, contribute, and or collaborate withorganisations dedicated to improving the quality of life in the rural communities.The platform will be user-friendly and an open educational resource composed of different tools,including a video library.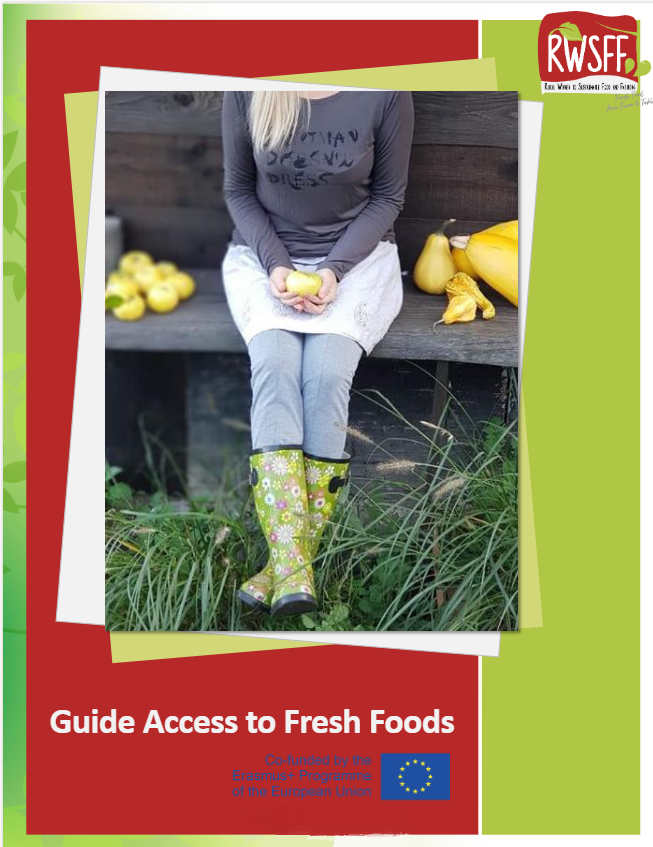 I.O.3: The Guide Access to Fresh Foods
The idea is that citizens discover the many sources of food grown here, in their immediate surroundings.Guide Access to Fresh Foods will include successfully stories about rural women, individual freshfood producers (ten for each participating country). With the written text of the good practices, will beadded photographs.Prepared as an online brochure, the planned size of the publication is 60 pages.The introductory part will present new trends "Fresh Food Economy", agricultural entrepreneurshipand need economic sustainability for local communities to increase their resilience.A text of the story from each participating country will be in the national language of the partner with atranslation in English.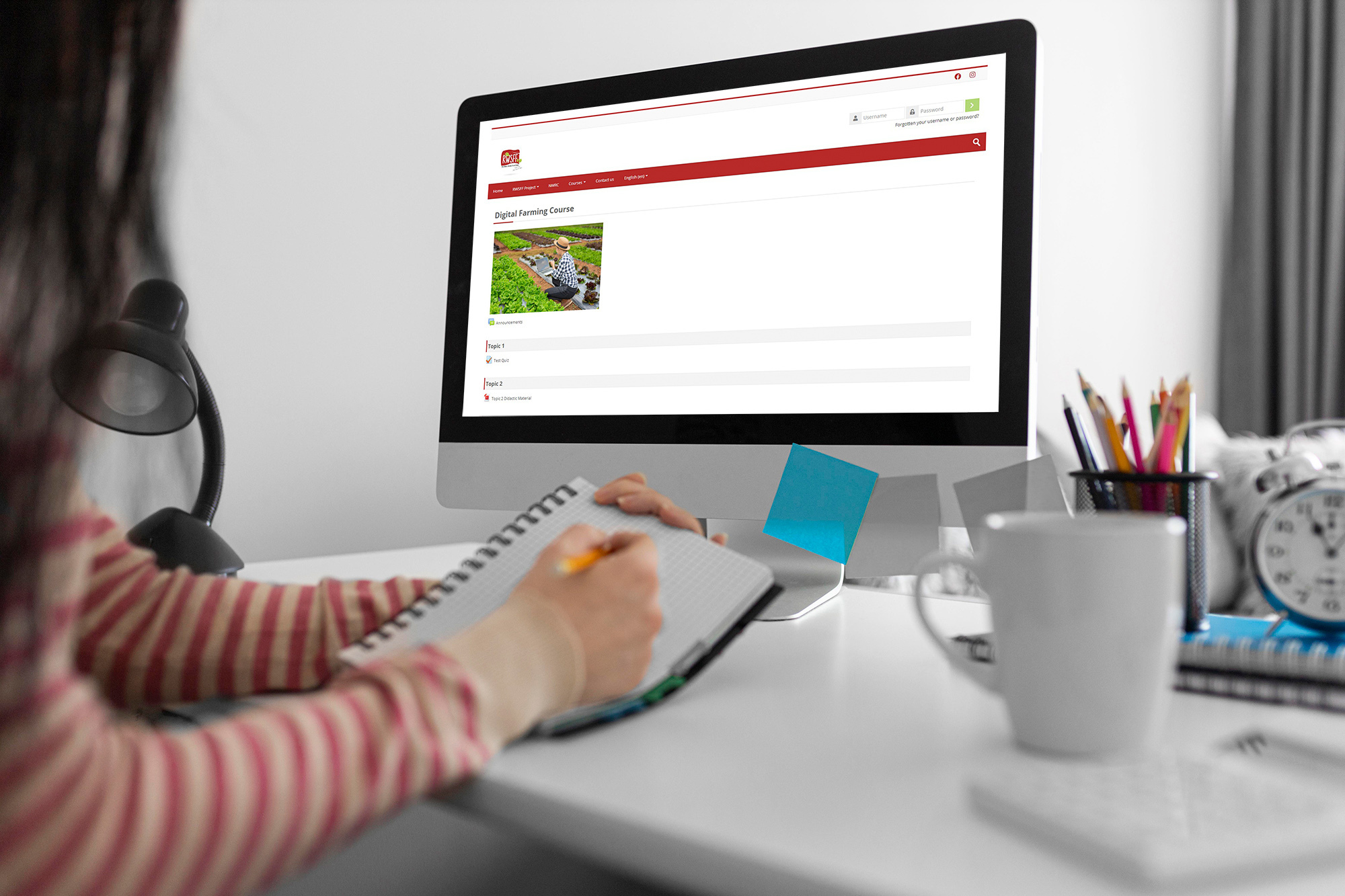 I.O.4: RWSFF Training of Trainers Course (RWSFF ToT) with 4 modules
RWSFF Training of Trainers Course (ToT) meets the needs of a diverse group of rural women byproviding engaging and experiential learning sessions in Sustainable Food and Farming.Experiences of achieved project outcomes and Learning by Doing will be strategically integratedwithin the RWSFF ToT.O4 allows training for adults educators who provide rural women to apply knowledge and skills toreal-world situations.RWSFF Training course is a framework that combines different characteristics and principles withextra attention to meaningful and personalised learning to provide a variety of local opportunities andalign rural women skills with market needs. It will be created taking into consideration the adaptabilityof methods and technologies, to meet local conditions in each partner's country.